Blog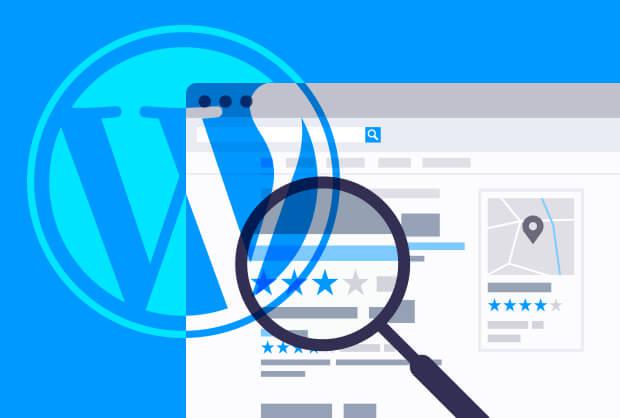 Where and when to cut costs when your business is struggling No matter how hard the situation is, there are always solutions to solve the problem. So, every problem has its own exclusive solution. And, you have to quest for that one persuasive solution which will solve your problem. So, here in this post, we […]
Read More...
If you are planning to start a charitable or non-profit organization to support a good cause then you will require a good-looking website to begin with your requirements. For non-profit related organizations, it is very important to have a website so that you can display your good cause, exhibit your motivational thoughts, conduct charitable activities, […]
Read More...
The following free WordPress SEO themes are meant to serve the exact purpose beautifully. For every website, SEO is the priority in today's world. Every website owner wants to outshine the peers on the search engine to get organic traffic and grow the website exponentially. Any website with these free WordPress SEO themes will get […]
Read More...
These free yoga WordPress themes have the look and the feel that will catch the attention and get more leads than ever. In today's world, yoga is fast becoming a part of living. People look for yoga instructors and centers online to learn the postures and techniques. Every yoga instructor needs to have a website […]
Read More...